"Each day of our lives we make deposits in the memory banks of our children." (Swindoll)
Wayside Christian Elementary School is a vibrant learning environment with a dedicated staff committed to teaching its students truth, instilling a love of God, and cultivating a desire to serve others. Our classrooms feature small class sizes to provide students with ample individual attention and the opportunity to form meaningful friendships and become a part of the WCS family. 
At WCS, parents are encouraged to stay involved in their child's education. They are welcome to volunteer in the classroom when needed, attend special programs and keep in close contact with their child's teachers. Additionally, teachers send home a weekly folder to keep you abreast of your child's progress and regular communication from the school office ensures that you remain a vital part of the learning experience.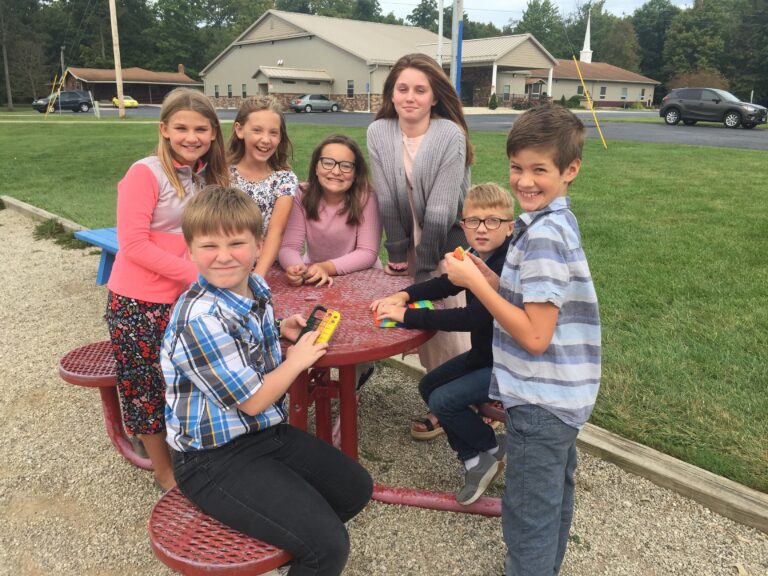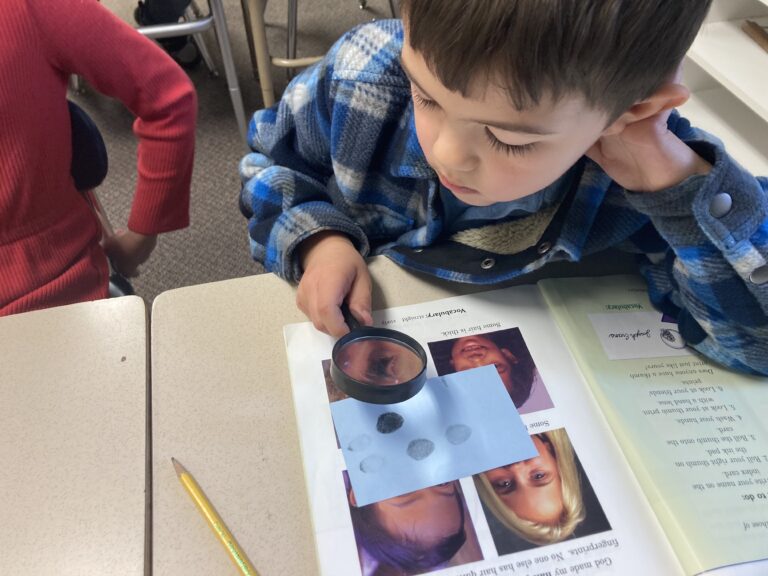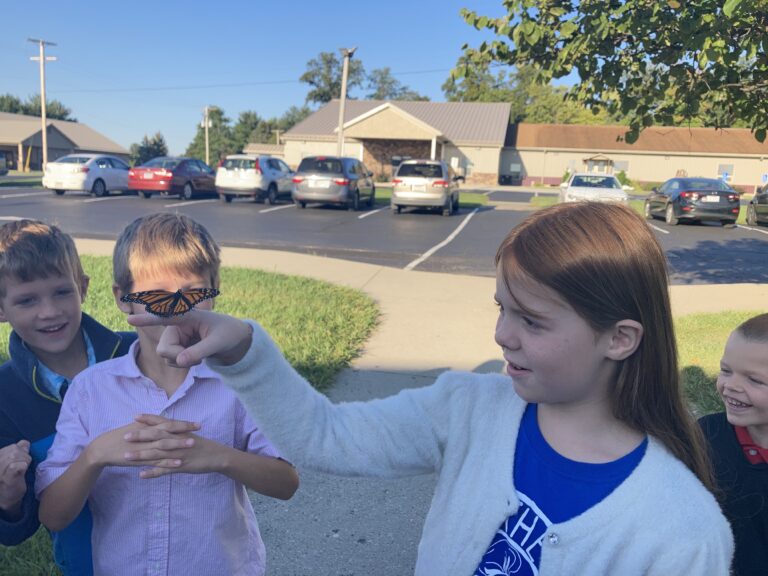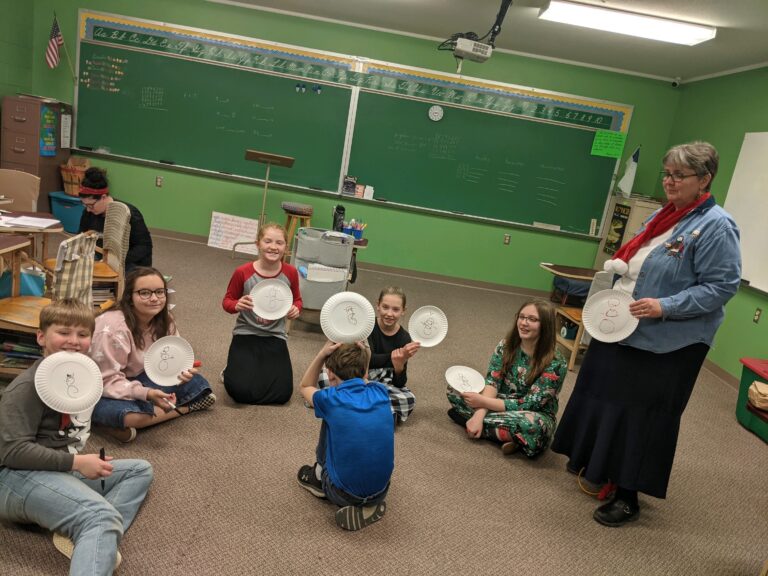 Your child will receive an exceptional education built upon a strong foundation of academic skills. Our elementary curriculum emphasizes mastery in reading, writing, comprehension, mathematics, and scientific inquiry. In addition to this core academic program, Bible classes are held daily at each grade level and chapel is held regularly, allowing each student to gain a biblical understanding of the world.
At our school, all Elementary students have the opportunity to participate in enrichment activities such as choir, hand chimes, art, library, and field trips. Students in 3rd grade and above can also join the Wayside Robotics Club which meets once a week after school, and participates in the annual competition held in Marion, OH. With our challenging academic program which meets or exceeds state mandates and our commitment to a biblical worldview, your child will receive an education that prepares them for success.
Build a strong biblical foundation for life
Join our growing elementary family today!