Equipping students for life: academically, spiritually, and socially.
For over half a century, Wayside Christian School (WCS) has been providing students with a traditional education for grades K4 to 12, enabling them to be prepared for service to the Lord. Our aim is to form a partnership with Bible-believing families and their churches to equip students academically, spiritually, and socially.
We offer an excellent educational experience in a challenging, Christ-loving, and others-centered environment. To learn more about us, please take the time to read our beliefs, mission, and other details. Additionally, we encourage you to visit our school and see it for yourself.
We understand how significant this decision is for you and your family; thus, if you have any questions, do not hesitate to contact us. We are here to help!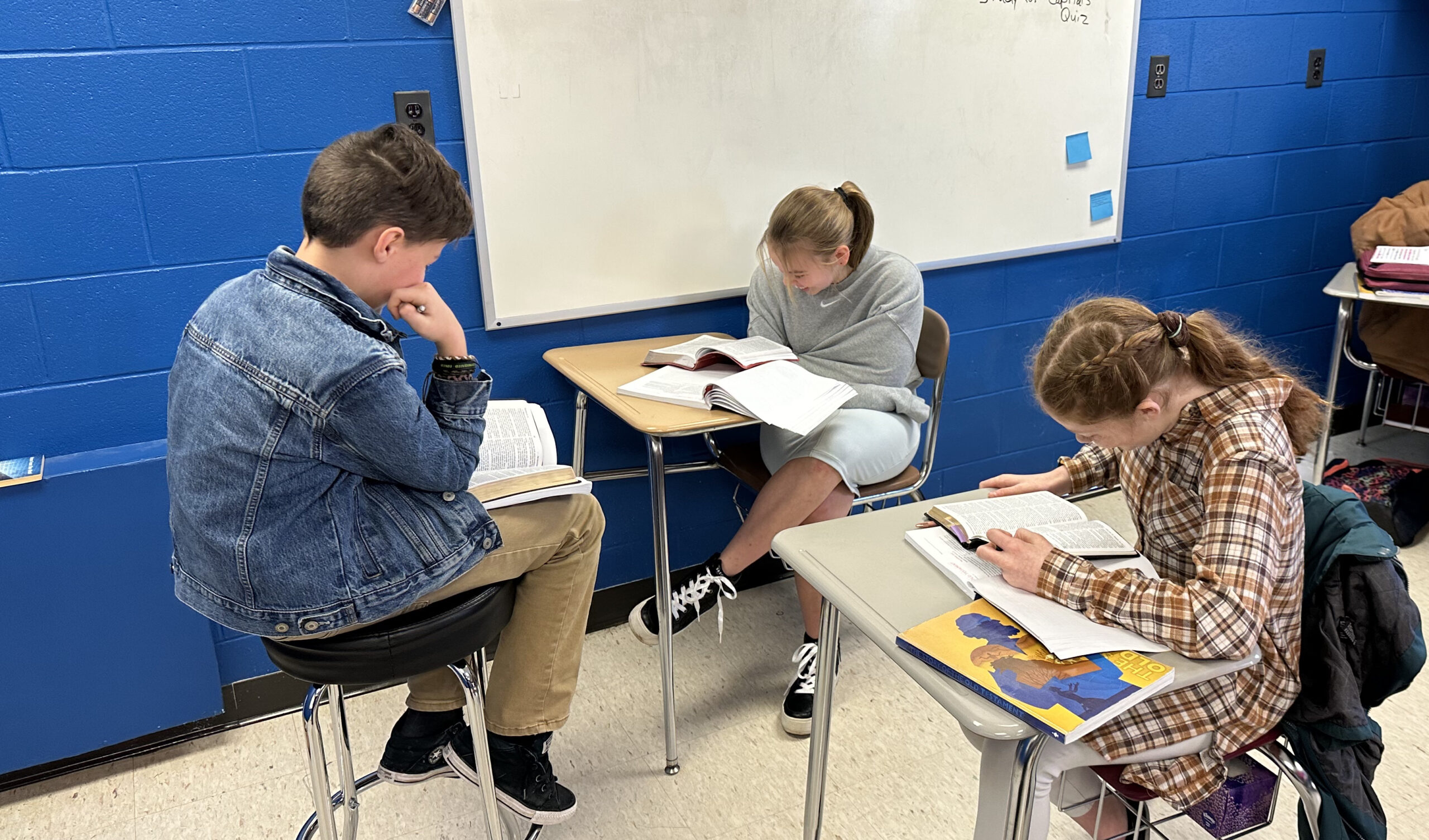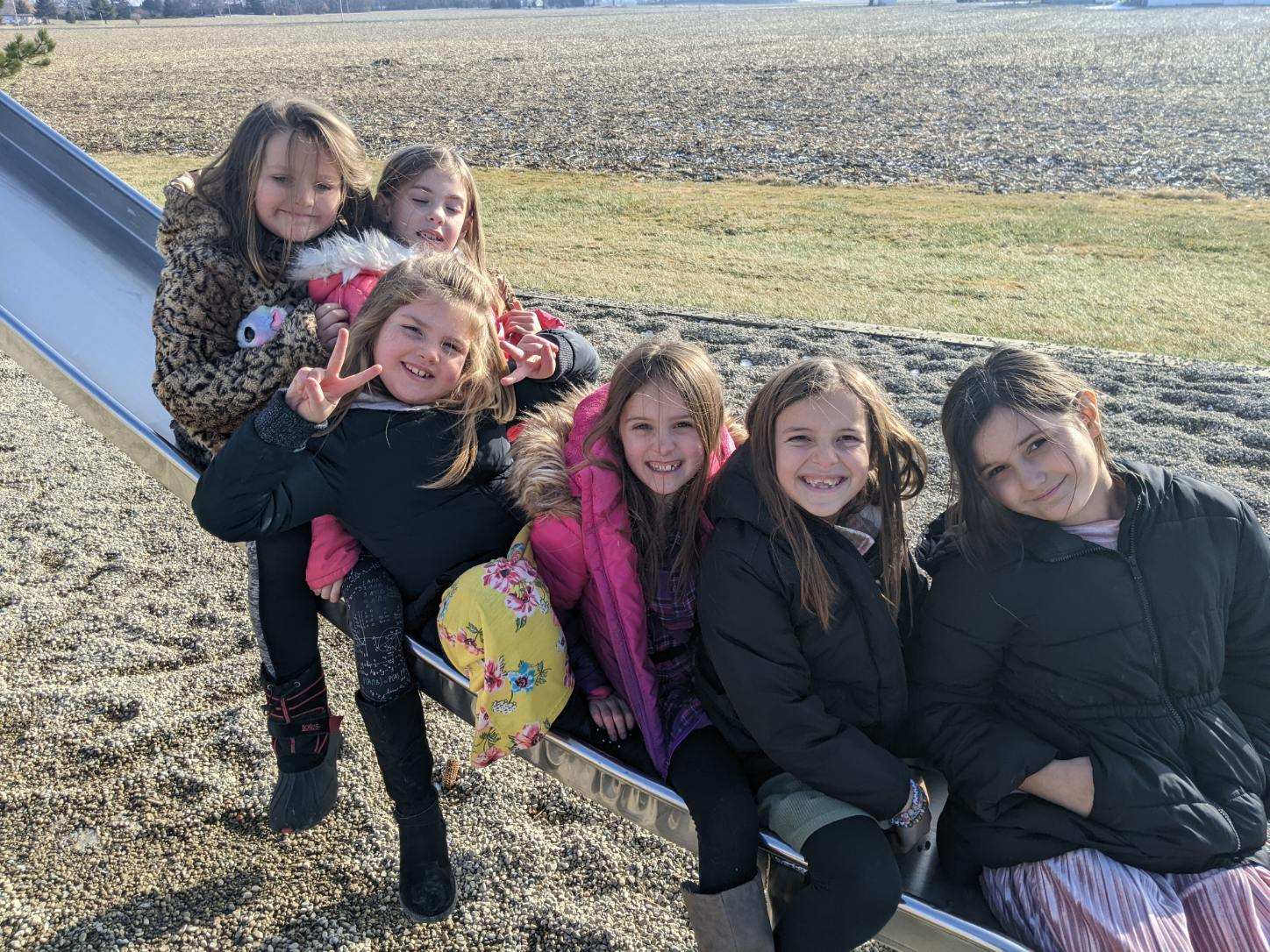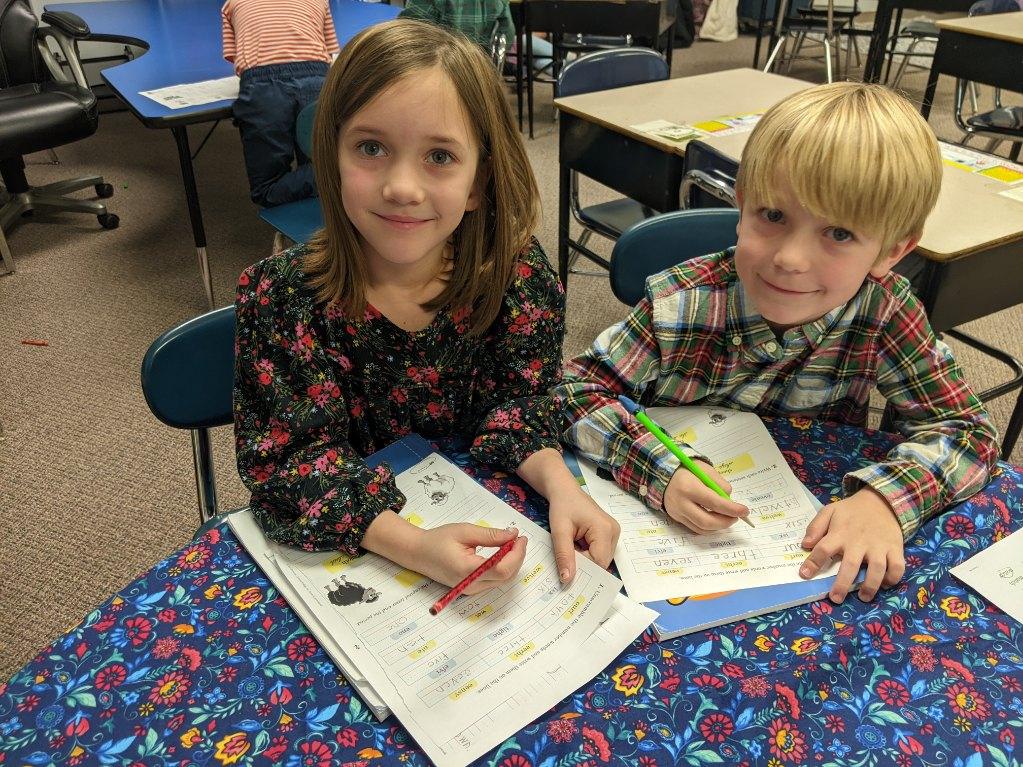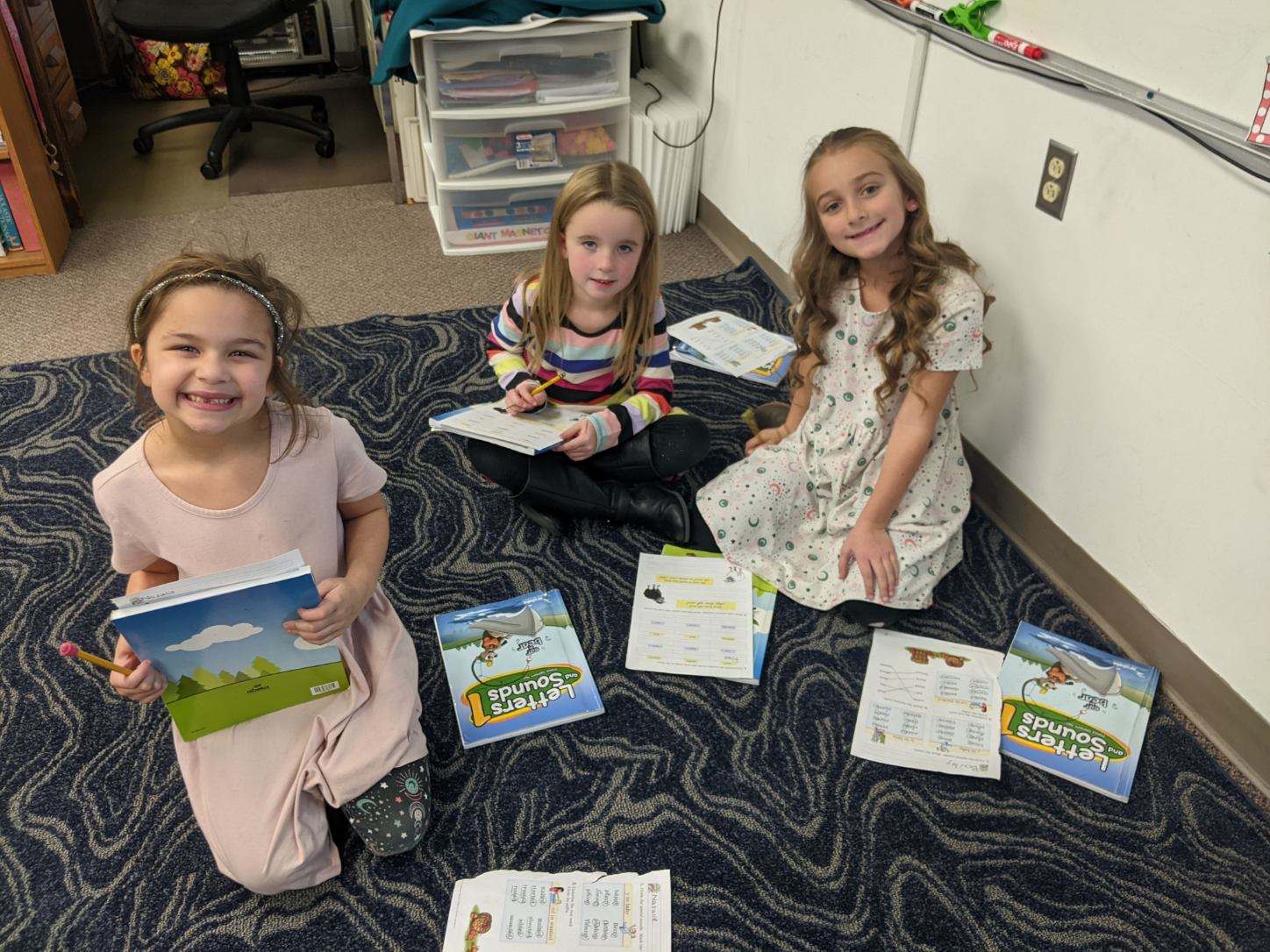 Non-discrimination policy
Wayside Christian School admits students of any race, color, or national origin to all the rights, privileges, and activities generally made available to the students and families of the school. It does not discriminate on the basis of race, color, or national origin in the administration of its educational policies, admission policies, or any school-administered programs.
A student may be denied admission to Wayside Christian School due to academic, attitudinal, disciplinary, or psychological problems. Wayside Christian school has served families from many different local churches. However, religious beliefs incompatible with Wayside Christian School may be cause for refusal to admit a student.
Schedule a visit by contacting the school office!