Train up a child in the way he should go, and when he is old he will not depart from it. (Proverbs 22:6)
The WCS K4 program is a comprehensive, full-year program that takes place five days a week and is designed for students who plan to attend Kindergarten at WCS in the future. This program provides students with a structured and nurturing school environment that supports their development and academic growth. Students will be exposed to a range of subjects and activities, including academics, which are completed in the morning.
The curriculum emphasizes hands-on learning and is designed to lay a strong foundation for future academic success. It incorporates colorful resources and activities that engage children and promote their development. Additionally, the K4 program incorporates daily Bible classes and regular chapel services, instilling a Christian worldview in students and planting the seeds of faith. This program is available in both full-day and half-day options, offering flexibility to meet the needs of each student and their families.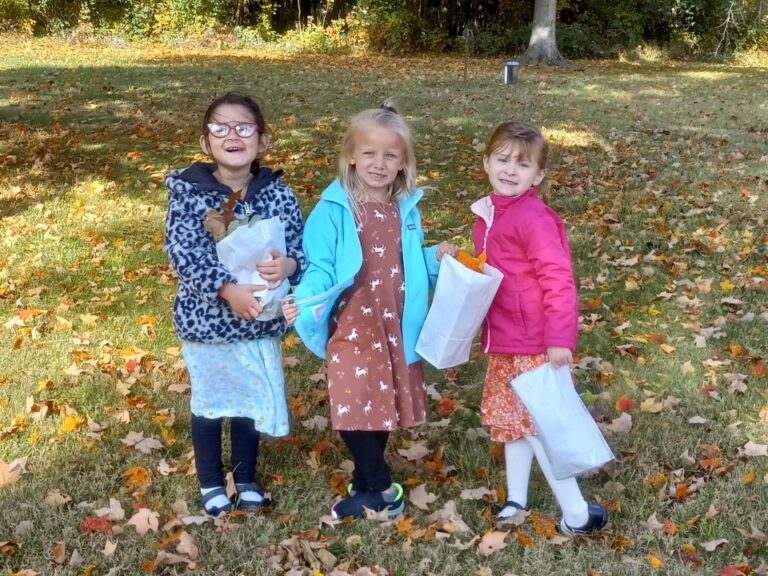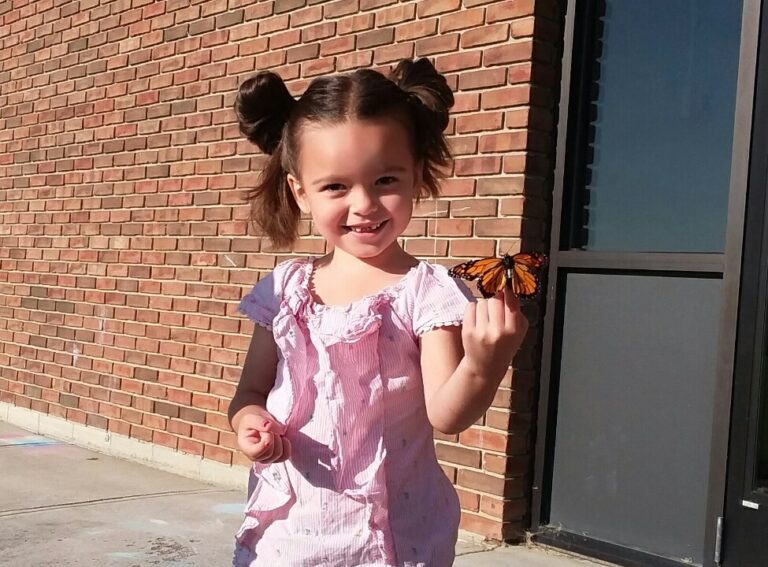 The K4 program is intended to meet the needs of two separate groups of young people. First, K4 is available to young five-year-olds who may be close to ready for kindergarten, but need more emphasis on movement to develop the gross and fine motor skills necessary for a strong reading readiness foundation. Second, K4 is available for four-year-olds who will be age appropriate for the WCS kindergarten program the following school year. 
build the foundation for success at WCS