"Technology will not replace great teachers but technology in the hands of great teachers can be transformational." (Couros)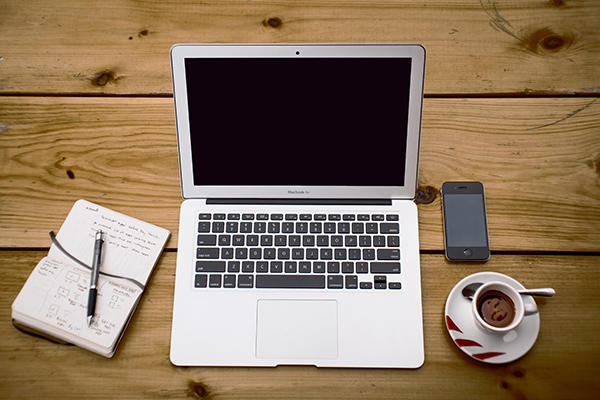 Wayside Christian School recognizes that the training of students in the appropriate and responsible use of technology is an important part of "providing the foundation that cultivates, transforms, and prepares students to be Christian leaders who impact their world for Christ." Our 1st – 12th grade students are provided with the opportunity to use school-owned electronic devices (Chromebooks), in an age-appropriate way, to research, communicate, collaborate, and develop 21st-century skills that will prepare them for their futures.
How is technology to be used at Wcs?
The use of these resources and tools is a privilege and is meant to provide each student access to educational materials to help them succeed. The students are able to access Google Apps for Education, education web-based tools, as well as many other useful sites. The supplied device is an educational tool that is strictly intended for educational purposes only. Students are not allowed to have access to personal electronic devices (cell phones, tablets, computers, etc.) throughout the school day.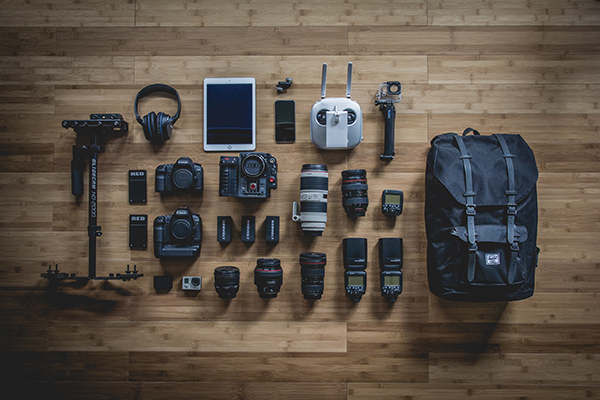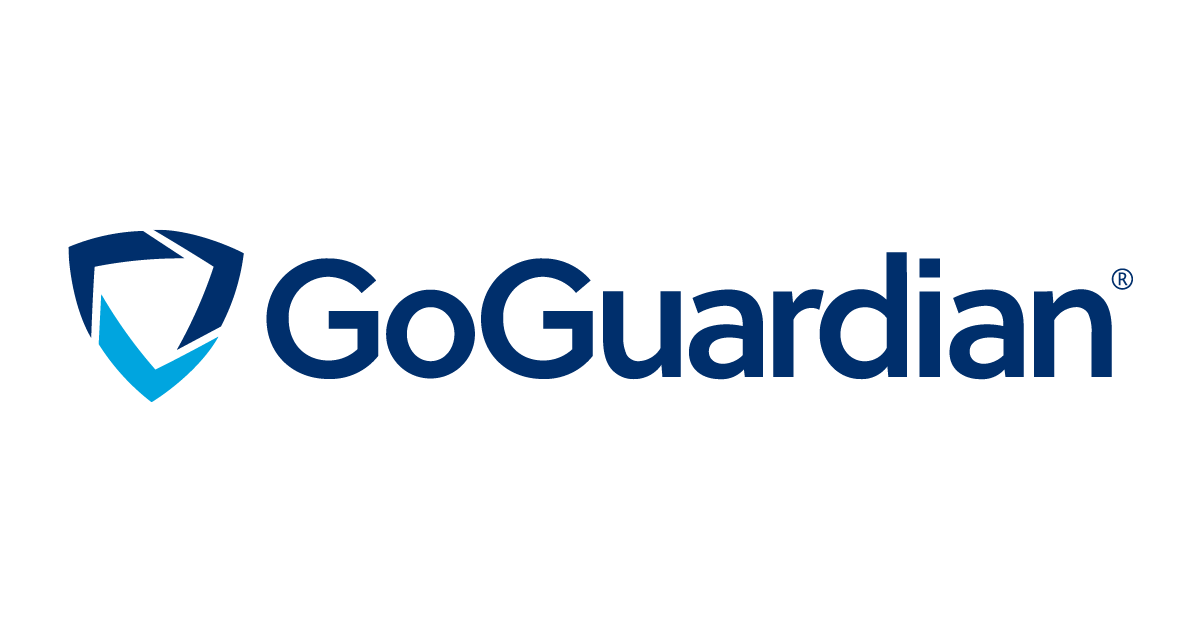 Is technology use monitored at wcs?
Yes! Each student's Chromebook will be filtered through a robust filtering software that has been chosen by the WCS administration. This powerful software monitors open tabs and enables teachers to close any that are not being used for academic purposes. Furthermore, it tracks all student activity and blocks websites, searches, and videos based on the settings chosen by the school. Any misuse of the Chromebook will result in disciplinary action.
Parents have the ability to view their student's Chromebook activity through an app and a login provided by the school office. This will enable parents to stay informed of their student's online activities and ensure they are using their Chromebooks responsibly.