Purpose of Christian Education
All scripture is given by inspiration of God, and is profitable for doctrine, for reproof, for correction, for instruction in righteousness: That the man of God may be perfect, throughly furnished unto all good works. (2 Tim. 3:16)
Students spend 15,000 hours in school from kindergarten through 12th grade, so making the right decision for your child's education is a 15,000-hour decision that can have a major impact on their development. We believe that a Christian school is the best way to provide your child with an excellent education that will prepare them for the future. 
Christian education is rooted in the infallible Word of God, revealed through the Holy Bible. In Scripture, God has given us a full understanding of Himself and His son, Jesus Christ, who is the literal Creator and Sustainer of the heavens and the earth. Colossians 2:3 reminds us that "In Christ are hidden all the treasures of wisdom and knowledge", emphasizing the importance of Jesus in our education. Without building our education on the foundation of Christ, it can never be complete.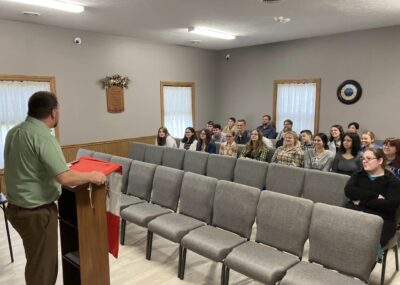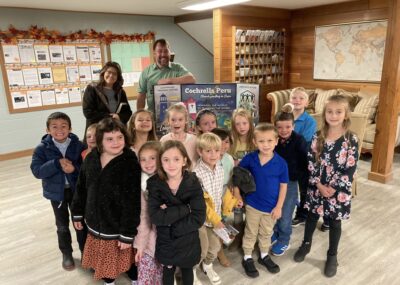 FAQ's about Christian Education
Equipping children to understand the truth about life, the world, and their place in it through the pages of the God's Word.